Aurélien Lombard
OZONE · DELTA 3
SUP'AIR · DELIGHT 2
(En attente de paiement)
Pour en prendre plein les mirettes et se fixer un objectif nécessitant une préparation. Et surtout accompagner Tonton Phiphi !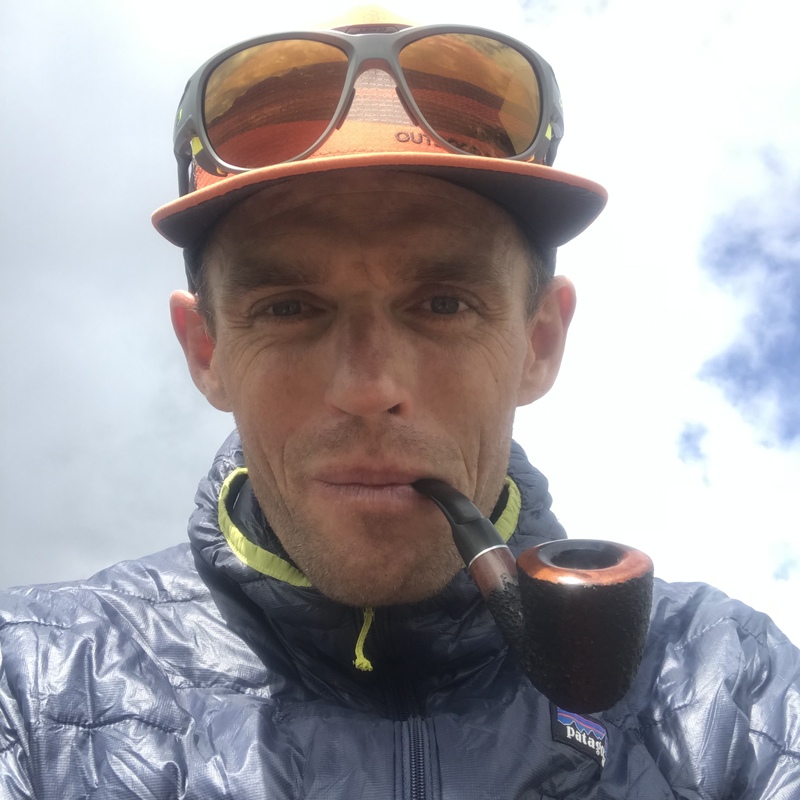 Johannes Schlemper
A définir · Maestro Phi
NEO · Stayup
(En attente de paiement)
Meet People with the same Pashion. Push physical Limits. Enjoy the mountains and be with friends.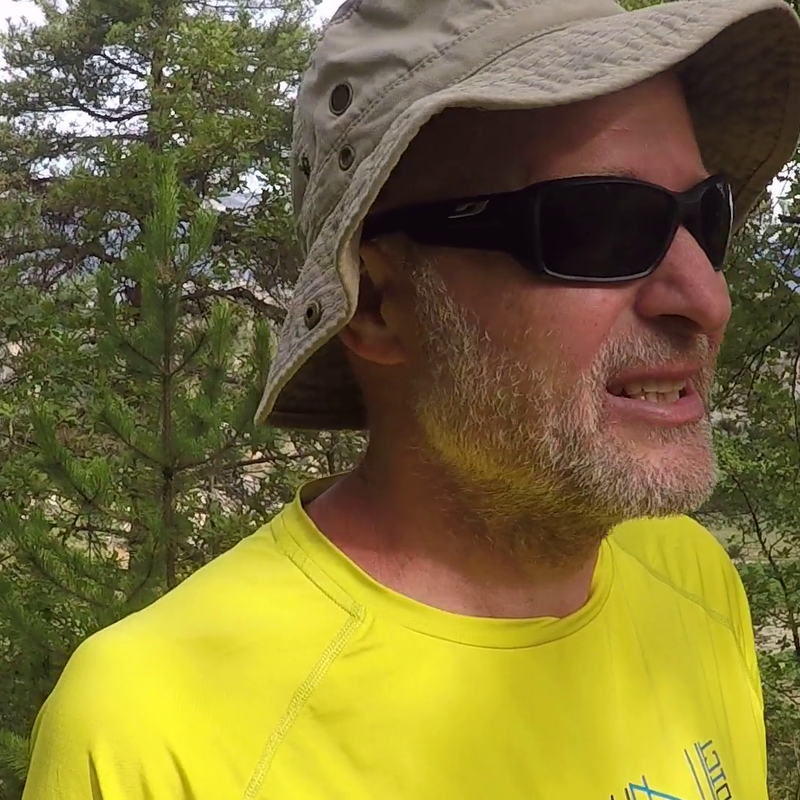 Philippe Brierre
SUP'AIR · Step light rouge
KORTEL · Kruyer III
(En attente de paiement)
J'en ai pas assez bavé l'an dernier ;-) et puis c'est tellement beau !
Sponsors
toujours les mêmes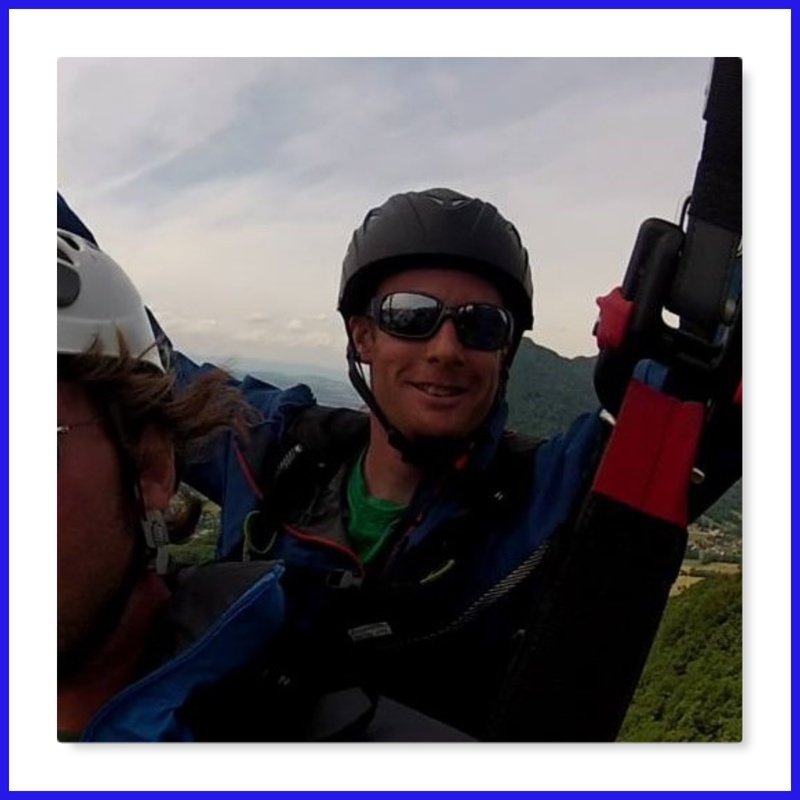 Dan Horeman
SKYWALK · xalp4
OZONE · ozium
(En attente de paiement)
This event brings together perfectly my love for adventure and my passion for flying in the mountains.
Sponsors
flysussex
David Contreras
NIVIUK · Klimber
WOODY VALLEY · Gto light
(En attente de paiement)
Flying hike and fly for 2 years. Planning to spend 3.months in alps this summer and fly and compete as much as posible
Sponsors
None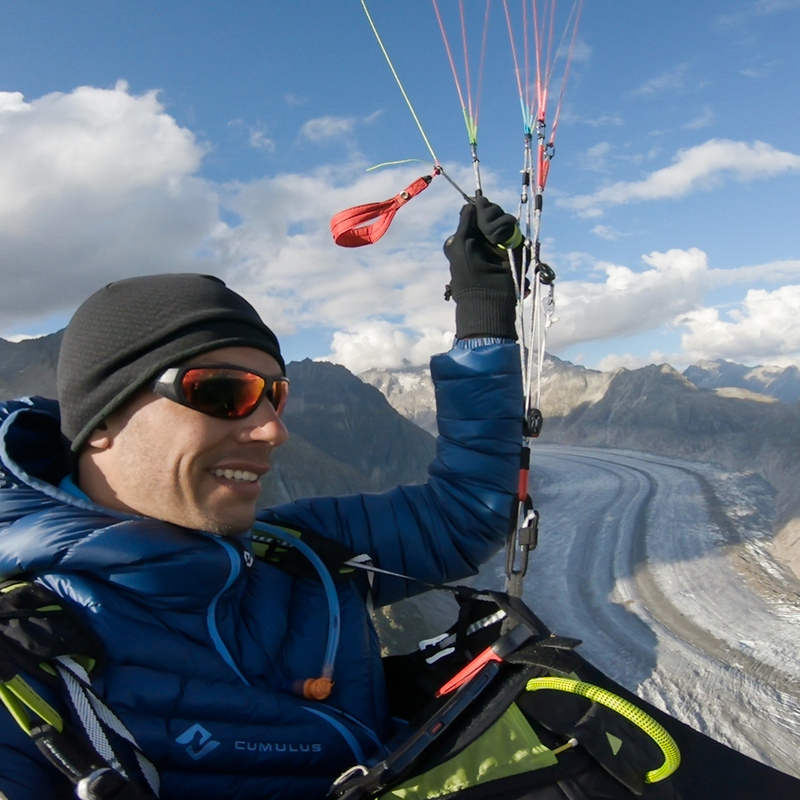 Thibault BARRON
AIRDESIGN · Soar
SUP'AIR · Strike
Un beau challenge dans un environnement à la fois superbe et très exigent. Pour les nuits en refuge et la convivialité de la course.